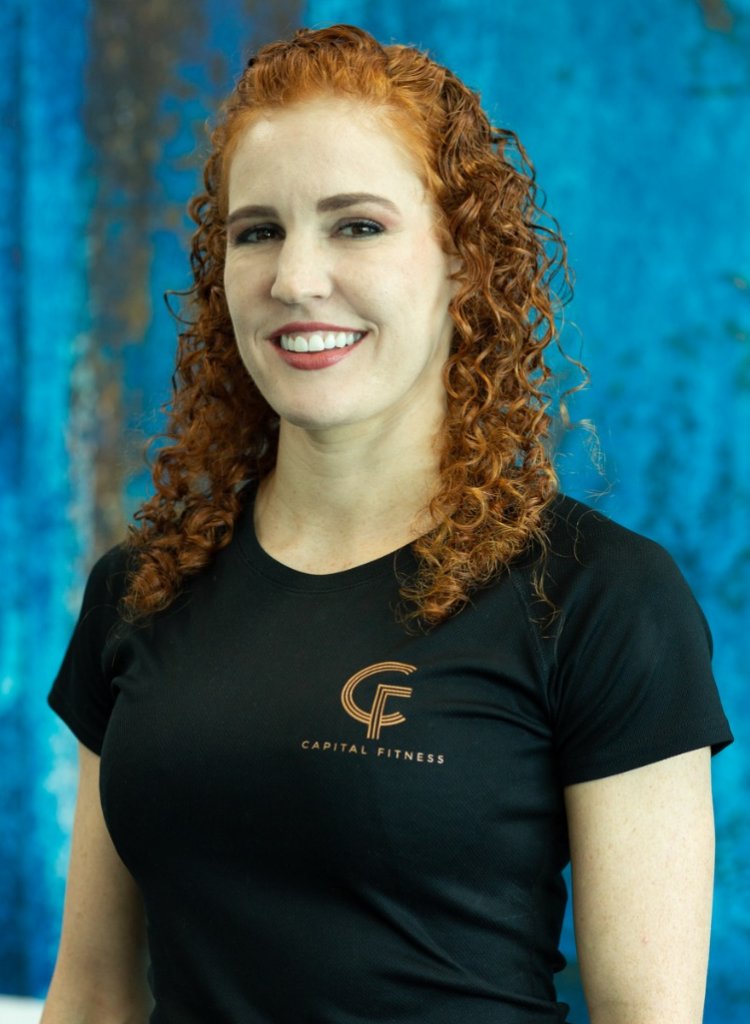 Premium Personal Training at home
Capital Fitness now brings the premium personal training experience to your home anywhere in Abu Dhabi
Capital Fitness now offers home visits with our expert trainer Roma Swanepoel!
Roma has worked in the UAE for more than 7 years and is available to provide the same world-class personal training that you get in our training studio, but in the comfort and privacy of your own home. She is a lifelong athlete, competing successfully in ultra-distance trail running and triathlon.
She holds high quality qualifications in both Personal Training and Corrective Exercise with emphasis on posture, losing body fat and building lean muscle in a healthy and safe way to maximise results.
In addition to her Personal Training qualifications, she also has two degrees in Psychology.
How does it work?
Fill in the contact form below or call us to book a free consultation. This can take place either in our training studio in the Abu Dhabi Marina village, or in your home.
Your trainer will build a 100% customised training and nutrition programme for you. Your fitness goals and ambitions will determine how much training you will need.
You schedule the personal training sessions with your trainer, you will start seeing results after the first few sessions!
Track your training and nutrition progress between sessions with the Capital Fitness app.
Ready for a premium fitness experience?
Get in touch with us to get started!
Get the most out of your home gym!
With individual one-on-one personal training at your own home, you'll create a unique and private dynamic with your trainer that focuses on one thing – your results. We'll customise programme duration, session frequency, and session times to your needs.
Start today!
Brian
A stellar experience… a must try in Abu Dhabi for anyone looking to make a dramatic change in their lives and overall get the energy you have been craving. The owner has a great attitude and the staff always makes sure you are on the right track to your goals. Whether it's Erin or Pauric, you are without a doubt in good hands!
Diane
I have been training at Capital Fitness whilst on a short stay in Abu Dhabi. The experience has been amazing and far superior to my normal fitness club in Australia. Erin has been a fantastic trainer. I would highly recommend this gym.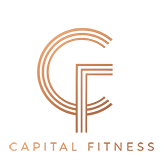 PREMIUM PERSONAL TRAINING. SUPPORTED BY SCIENCE.
Marina Village I Studio B32
Abu Dhabi – UAE
SUN – THURS: 6:00 AM – 10:00 PM
FRI & SAT: 9:00 AM – 5:00 PM
+971 50 862 5800
info@thecapitalfitness.com